The scriptural support for the "salvation of all" is vast. Many other posts on this site reference some of that support. This post is more philosophical and addresses the principle of the matter.
A contract entered into with coercion is not a binding contract. Both parties must agree willingly and without coercion from the other.

Because of this principle, in my estimation, believing in hell voids your alleged acceptance of God's love.
Just read some of these template "contract clauses" and notice how they all say roughly the same thing. Coercion, intimidation, threats, etc., are all barred.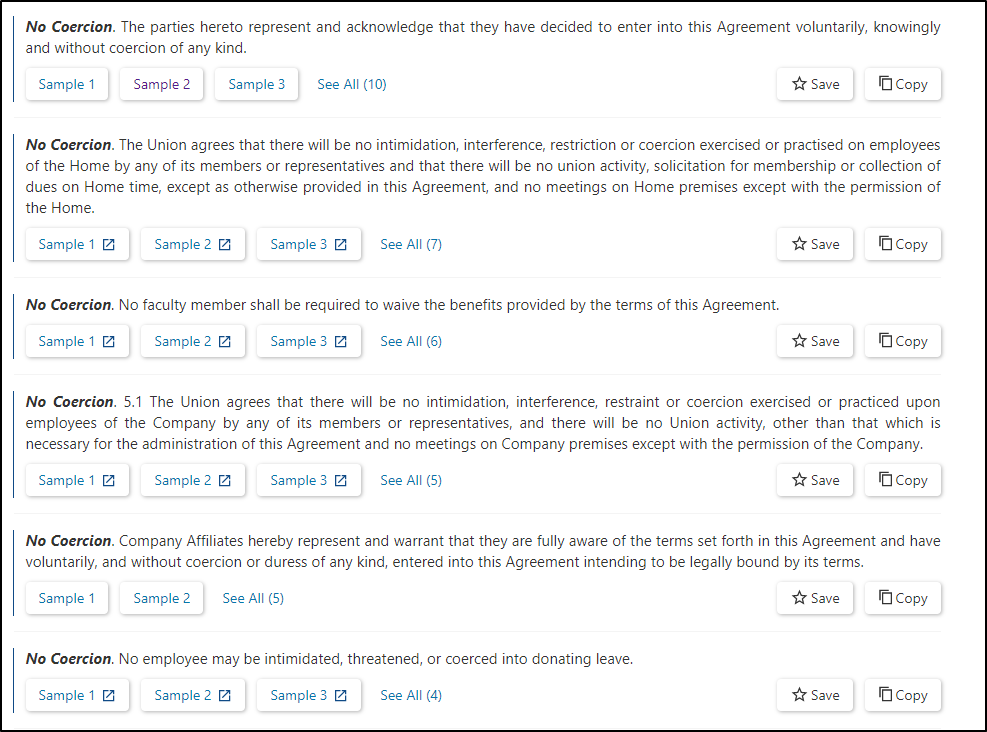 If God threatens us with eternal hell as the result of NOT choosing to "accept Jesus as my Lord and savior", then it becomes an invalid acceptance.
My old statement stands: If you believe in hell then you cannot claim that you truly love God in the purest way. You may never know if you truly love God or if you just love yourself.
Some have argued that a loving God would not send people to hell. I say a loving convert cannot believe in hell to begin with. Such a penalty would void any contract and in this case it removes the genuineness of the proclaimed "love".
---
People might say "this is not a contract", or somehow it's different so this is a bad comparison. In some ways I agree. All parallels fall apart somewhere but the principle is still valid.
The principle would say that a true acceptance is impossible if a rejection would subject you to a punishment from the other party, especially a harsh punishment.
They might say that they truly wanted to love God regardless of hell, but they don't know that. Their only experience is "choosing" to love God while the alternative is unending torture. In that case, God would be heavily influencing whatever free-will you have, making it not a freely willed decision, thus making the dreaded robot situation they always talk about saying "I love you". They would have something close.
Instead of a robot repeating "I love you", it would be a trembling human saying "Don't burn me! I love you! Please! Anything but that! I LOVE YOU!" If you think about it, that's much more disgusting than a machine playing back "I love you".