Unfortunately, Nextcloud has no built-in ability to merge and/or remove duplicate contacts. Over the years, I have accumulated over 1000 contacts, some of which are only email addresses and some of which are phone numbers. I don't have over 1000 friends, just to be clear. Not yet, anyway.
To remove duplicates from Nextcloud, the best way I have discovered is to download em client. According to their website, there is a Windows and a macOS version.
After installing em client, connect it with your Nextcloud instance and let it import your contacts.
In em client, go to Menu > Tools > Deduplicator.
Follow the prompts in the deduplicator "wizard" and it quickly eliminates your duplicates.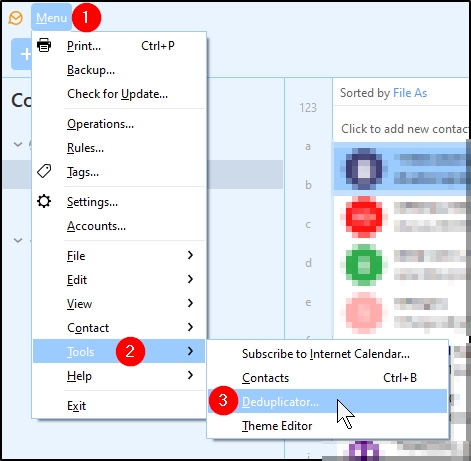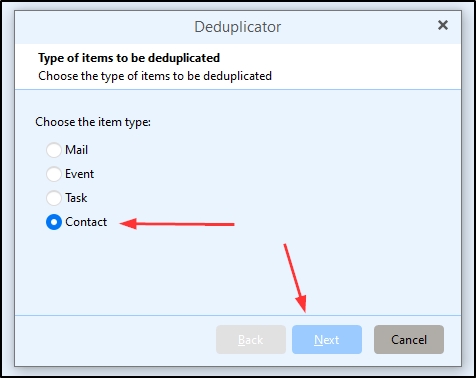 But wait! There's more! Nextcloud still didn't seem to clear itself and accept what em client was uploading. The final steps are:
In em client, export all contacts by going to File > Export > Export Contacts to .vcf files.
Remove all contacts from Nextcloud by deleting the main Address Book.
Create a new Address Book.
In Nextcloud Contacts import the contacts into your new Address Book by going to Settings > Import contacts.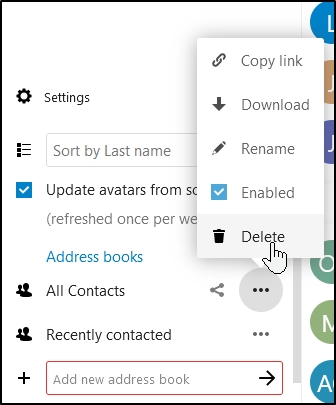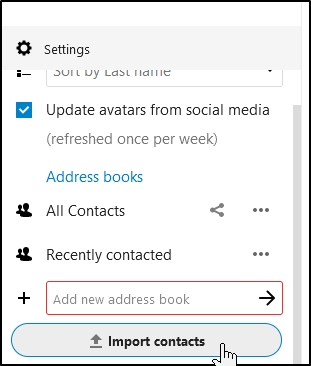 In my case, I also had to get my (de-googled) Android phone to sync up. To delete the existing mess I had to go into the phone's settings and clear data and cache. This is in the system settings in "apps".
Then I had to re-initiate the sync process through the Nextcloud app in my phone.