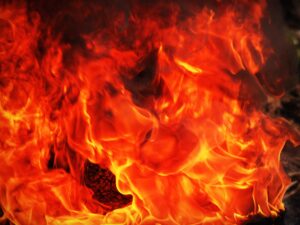 Recently, I have discovered that my faith in God was perhaps blasphemous, accusing God of having an eternal temper tantrum and having very little mercy for those overcome by the enemy, who He created and allowed into His Earth. I truly believed that God only had a plan for those who conformed to Christianity on this Earth. All others were damned and without hope, destined for an eternal fire that burns (in darkness) solely for the purpose of payback to make His creation forever regret their disbelief in His plan through Jesus Christ. Although I hated the severity of that belief, I thought it was factual and something that goes with the territory of belief in God. So, I believed it.

Within the past year, I have challenged that belief, testing my support for it Biblically and logically. I have realized that there is a series of only two questions that would refute the belief in an eternal punishment. Of course, nothing is quite this simple as the opposing side would have numerous "yeah but[s]…", but it is at least a serious question that someone would have to grapple with if they want to say that God's patience with His enemies runs out when their flesh dies (the flesh that cannot please God, anyway).
Here are the two questions: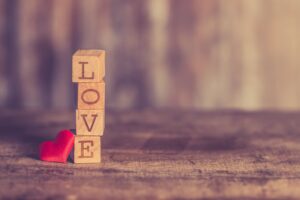 Q. What does God tell us to do with our enemies?
A. Love them.
[Luk 6:35 KJV] 35 But love ye your enemies, and do good, and lend, hoping for nothing again; and your reward shall be great, and ye shall be the children of the Highest: for he is kind unto the unthankful and [to] the evil.
Q. Is God a hypocrite?
A. No.
So there you have it. Either God is a hypocrite and tells us to love our enemies while He will not, or He will ultimately have mercy on His enemies.